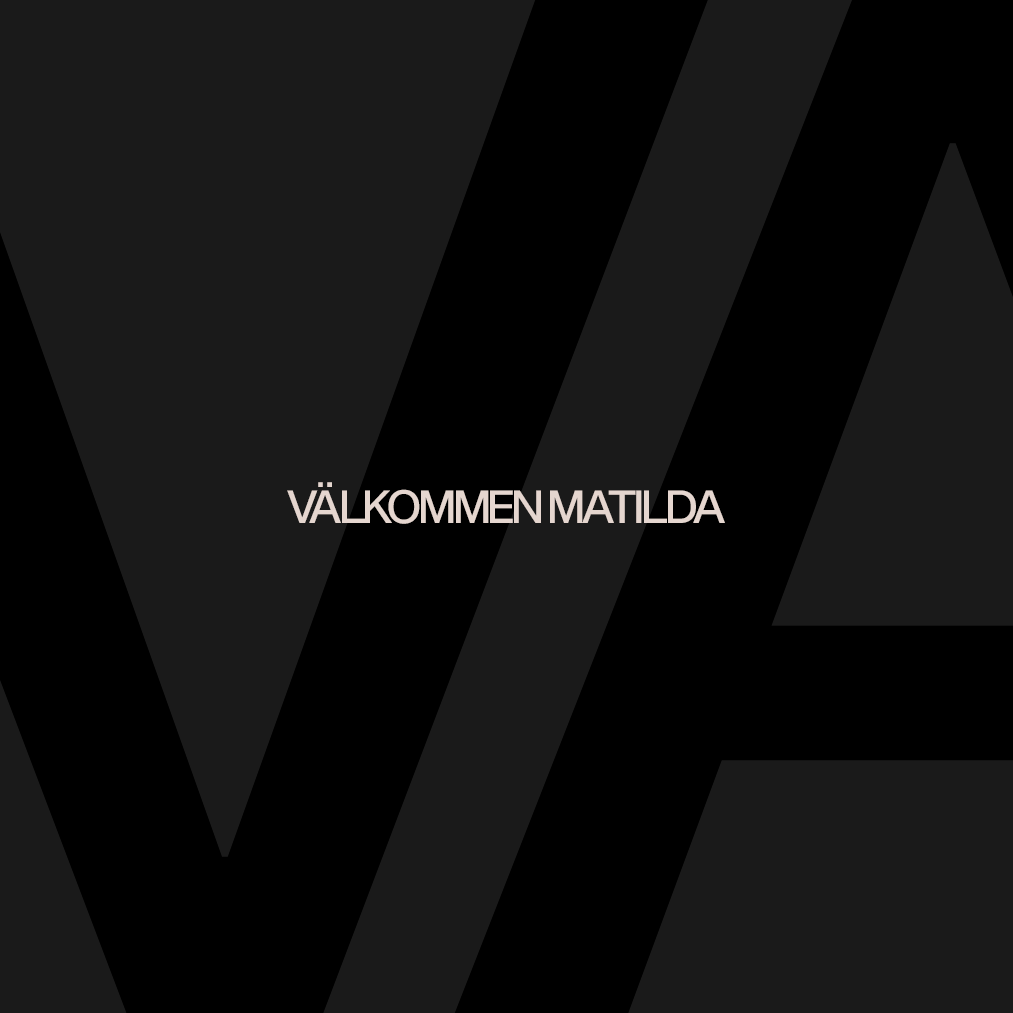 Illustrator / Graphic Designer
We are overjoyed to welcome Matilda to our team as our newest friend, colleague, and team member. Matilda is an incredibly talented and creative individual with a background in graphic design and illustration. Her unique perspective and artistic vision have already made her a valuable asset to our team.
In addition to her skills in graphic design and illustration, Matilda is also a skilled photographer with a natural talent for capturing beautiful and striking images. We have no doubt that her photography skills will enhance our team's projects and bring a fresh perspective to our work.
We are so excited to have Matilda on board and can't wait to see all the amazing work she will produce as part of our team. Her passion for art and creativity will surely inspire and enrich our projects. Please join us in welcoming Matilda to the team and stay tuned for updates on the exciting projects she will be working on. We know that she will make a valuable contribution to our team's success and we can't wait to see what she will create. Welcome aboard, Matilda!