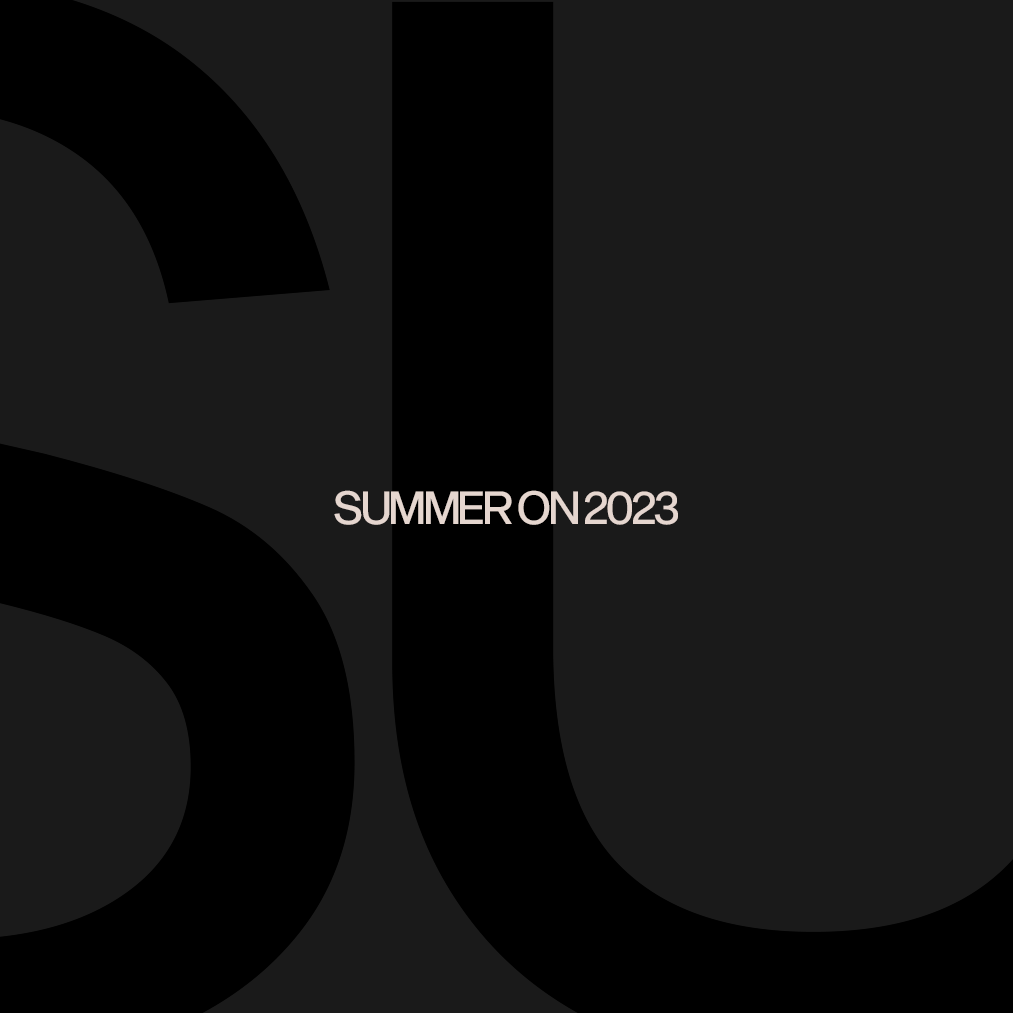 Båstad
We are excited to announce that our collaboration with Summer on Festival has continued to progress and develop in exciting ways. We have been working closely with the talented team at the festival to bring the best possible online experience.
As part of our collaboration, we have been developing brand content and working on the festival's website, as well as creating all the digital content for the event. We are grateful for the confidence the team at Summer on Festival gives us, and we are so excited to see what the future holds for our partnership.
We are confident that together, we will be able to create something truly special and memorable for all of our attendees. Be sure to stay tuned for updates on our collaboration with Summer on Festival. We can't wait to see what you think of the content and new profile created for the event.